Technology and innovation to transform sports
Sportheca is a startup factory, building innovative businesses through technology and data analysis for the sports market.
AN AGILE AND SYSTEMATIC MODEL TO BUILD STARTUPS
Alongside our ecosystem we create, develop and launch our own startups. This startup fabric format (startup studio) has shown to be more advantageous when compared to traditional models of acceleration and investment through venture capitals.
SPORTHECA INNOVATION CAMPUS
Our Innovation Campus is located in the Pinheiros district, right in the middle of São Paulo, bringing together the ideal conditions for entrepreneurs, startups, companies and sports institutions to unlock the full potential of their businesses and, together with Sportheca, co-develop solutions that will impact the sports market.
OneFan is Sportheca's first build and is a partnership with Grupo SBF (Centauro, Nike and NWB). Its objective is to boost a new culture in the sports entertainment market and in fan engagement. The OneFan apps offer fans exclusive access to team products, services, experiences and content.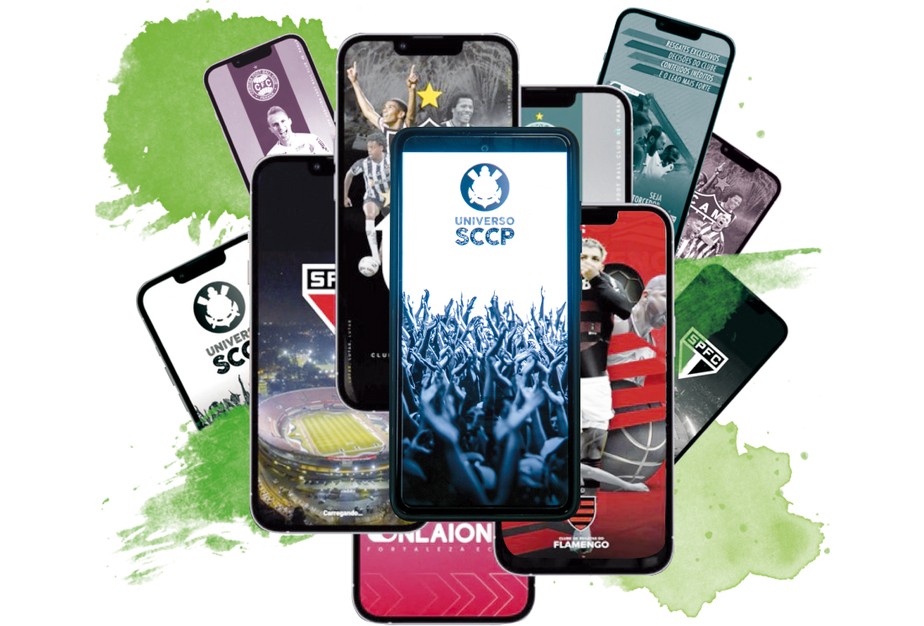 Brazilian clubs try to break new ground on superapps to understand consumer preferences and behaviors.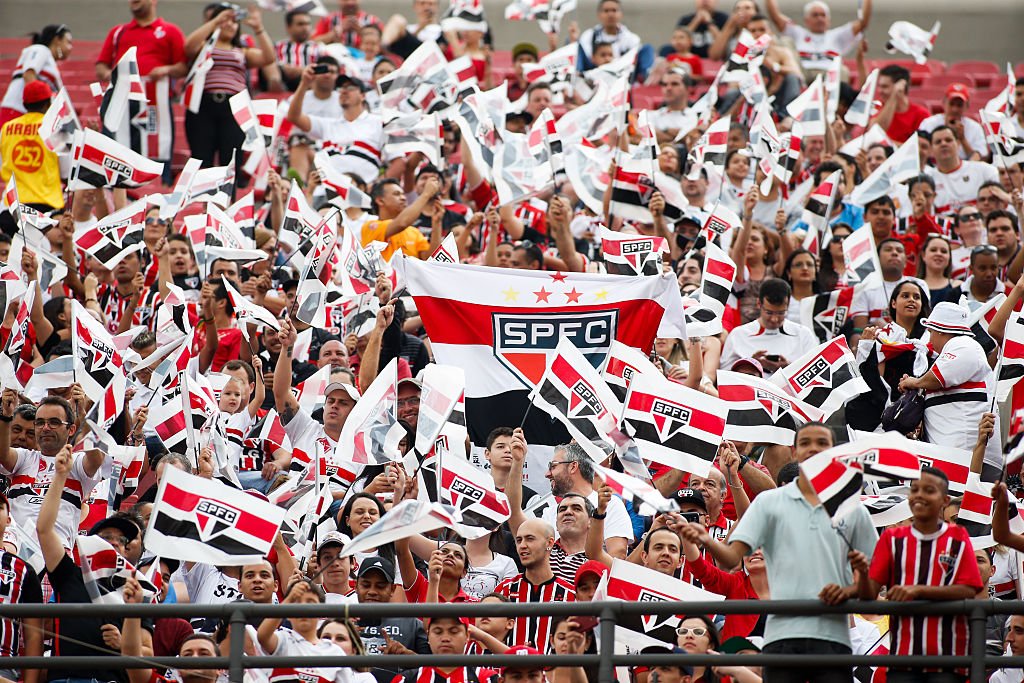 Inova.São will have an ecosystem of specialists to develop solutions that increase revenues and the club's sporting competitiveness.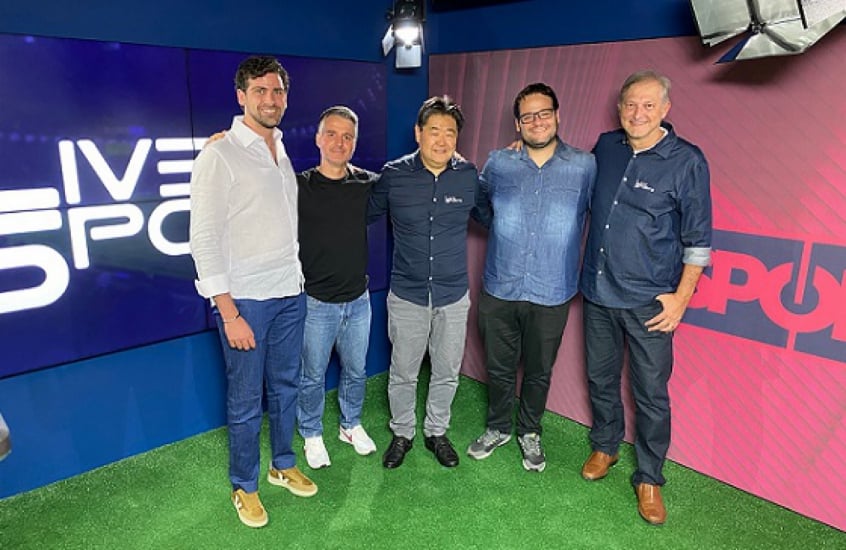 Space was set up on the platform's Innovation Campus in São Paulo.
The impression is of a world revolving around the club, with a light design and quite identified with Timão.
OneFan is a sportstech created with the promise of enhancing the relationship between fans and sports entities.
In São Paulo, a technology campus is promoting innovation creation to promote sports.
DO YOU WANT TO BE A PART OF THIS
TRANSFORMATION WITH US?